Items coming soon!
We will be offering custom etched glass wedding anniversary gifts and anniversary gifts for the traditional as well as contemporary gift giving.
We will have a good selection of traditional anniversary gifts as well as the more modern and fun items too.
Our gifts will include custom etched in glass designs for you to choose from or we can create that one of a kind design for you.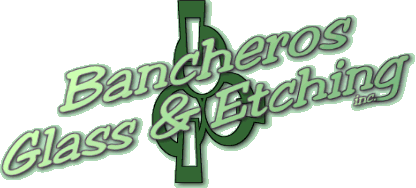 etched anniversary
All of our original artwork is copywrited and is sole property of Bancheros Glass Etching Inc. 2017