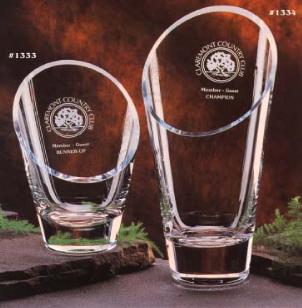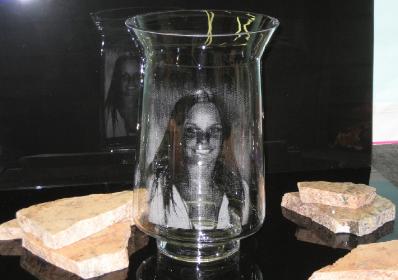 These are a few of the vases we offer. We will be adding more vases in the future.
ETCHED GLASS & CRYSTAL VASES
etched glass vase
All of our original artwork is copywrited and is sole property of Bancheros Glass Etching Inc. 2017
Our glass and crystal vases can be etched with your choice of text and artwork.
All pricing includes etching